The China Association of Automobile Manufacturers forecasted production and sales in the auto market in 2017. The company will lead the world for 29 consecutive years with a scale of 29 million vehicles. However, the mini-growth of the auto market in this year and next year is also a foregone conclusion.
According to data from the China Automobile Association, between January and November this year, the number of automobile production was 25,989,800 and sales were 25,844,900, an increase of 3.88% and 3.59% year-on-year. As a result of this trend, China National Automobile Co., Ltd. coordinated low growth of 5% in early 2017.
Xu Haidong, Assistant Secretary-General of China Association of Automobile Manufacturers, probably should be around 29 million (production and sales) vehicles for the whole year, with an increase of only 3.5%, and it should be slightly weaker than the growth rate in 2017 in 2018. Now we judge it to increase. The speed should be only about 3%.
China Automobile Association pointed out that in the future China's auto market will maintain a slight positive growth, the traditional car, commercial vehicle or will have negative growth, SUV, new energy vehicles will have greater growth. Under the background of the high quality development of China's economy, the automotive industry is no exception. Especially in first-tier and second-tier cities, the trend of consumption upgrade is obvious. Newly-purchased vehicles are concentrated in high-end products.
Thick Film Heating Element Assemble is made up by Stainless Steel Tube Thick Film Heater, plastic shield, interface connectors, thermostats, NTC Sensor, wire leads etc.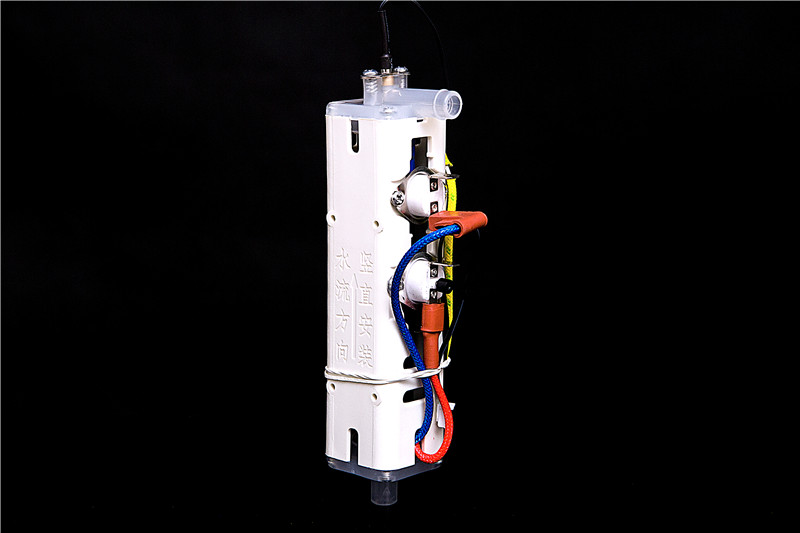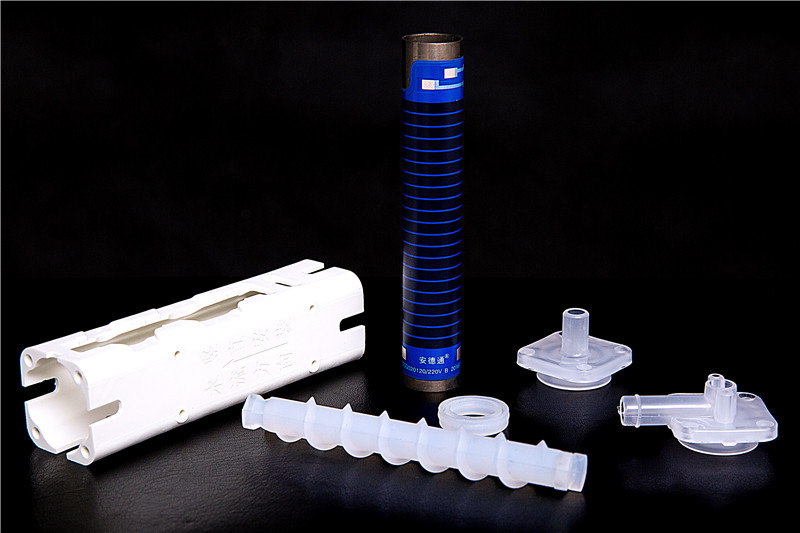 Power Density is up to 60W/cm2.
Temperature ramp-up between 80℃~150℃/S.
Electric Heating Circuit printed on tube surface`s insulation layers, and covered by another insulation layer. Water and Electric is insulated totally.
Thermal transfer efficiency ≥98%.
Long work life( > 10000H )
Environment and Health friendly: Non-electromagnetic radiation and heavy metal ions
Simple Structure & Compact Profile brings more possibility for new products R&D.
It can successfully replace Traditional Electric Heating Tubes/Elements, change their structures and performance completely, which can reduce energy consumption, increase energy utilization and save space.

Thick Film Heater Elements are widely applied in Instant Hot Water Dispenser, instant boiling water heaters, sous vide circulate cooker, coffee maker, electric heating water faucet, instant water flow heater under sink, formula dispenser, vending machine, etc.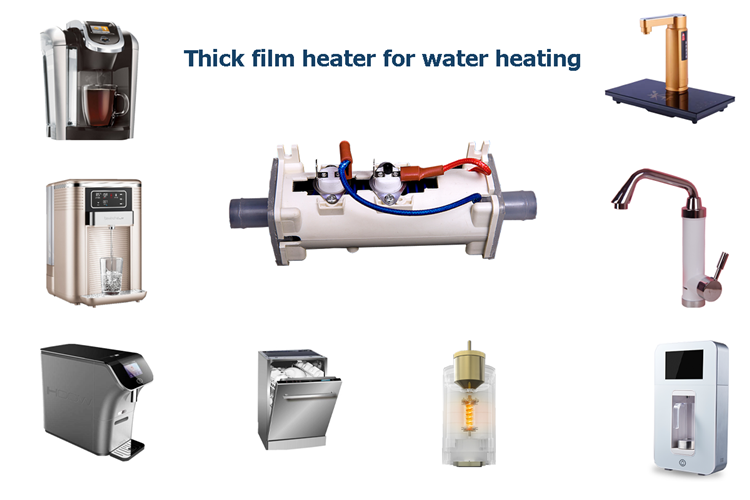 Eelectric Heating Element,Heating Element,Electric Heating Element,Water Dispenser Heating Element
XINXIANG JIEDA PRECISION ELECTRONICS CO.,LTD , https://www.tubularheater.de