Recently, at the commendation meeting for Shaanxi Province's factory affairs and openness and democratic management held by the Shaanxi Provincial Trade Union, Fast has been awarded the title of "Advanced Unit for Democratic Management of Factory Affairs in Shaanxi Province". Zhang Guangning, Assistant to General Manager and Vice Chairman of the Federation, was assigned by Fast. Awarded the honorary title of "Advanced Individual for Democratic Management of Factory Affairs in Shaanxi Province".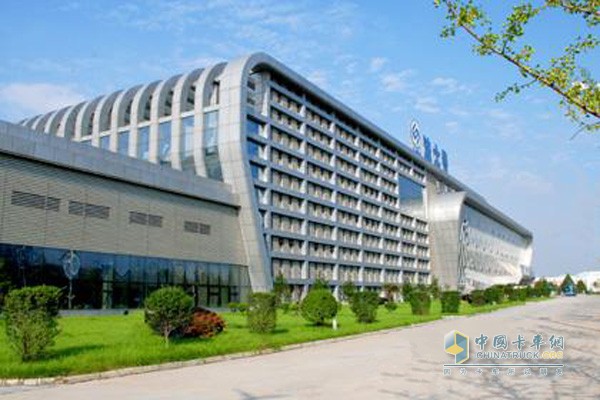 Fast has been honored as "Advanced Unit for Democratic Management of Factory Affairs"
In the past year, the Fast Trade Union insisted on the series of speeches made by General Secretary Xi Jinping, the Party's 18th, 3rd, 4th, and 5th Plenary Sessions and the spirit of the 16th National Congress of Chinese Trade Unions, and closely followed the work and deployment of the company's party committees. The company's production and operation goals, combined with the characteristics of the trade unions, and actively adapting to the new normal economic situation, actively implement the "Three-Question Advancement Year" campaign, give full play to the democratic functions of the Workers' Congress, continuously enrich the forms of democratic management, consolidate and deepen the results of the openness of factory operations, and strengthen the Promoting democratic management, overall service work, strengthening labor competitions, standardizing team building, safeguarding employee rights and interests, improving corporate culture construction, and building trade union organizations have made active explorations, and efforts have been made to strengthen system construction, smooth communication channels, and effectively protect employees' knowledge. Rights, participation rights, expression rights, and supervisory powers effectively bring into play the ownership of the employees and the role of the main force, comprehensively create a clear environment for the harmonious development of enterprises, and promote the steady improvement of corporate democratic management, trade union work, and mass work standards for the company's science. Steady development provides important support.
Special Marking Machine:
Parking line, the factory a guardrail, parking line, line of underground garage, school and living community crossed a guardrail construction engineering, forbid the grid line, channel line, guide line, guide arrow line, the hospital parking lot, hospital road guardrail, living community parking lot, living community guardrail, commercial parking lot, commercial, property management area parking a guardrail guardrail installation traffic facilities and traffic construction projects.

Road Marking Machines,Special Marking Machine,Road Marking Paint Machine,Hot Melt Road Line Marking Machine
Shandong Luteng Building Equipment Co., Ltd. , https://www.lutengmachinery.com